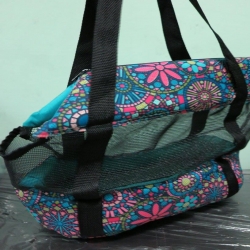 [M]Bags on blue Bags
₱ 600
This display bag is currently available in medium size.
if your interested to buy and you have suggestion please send your suggestion and inquiries using our contacts.
Thank you.
If you have any questions or comments about this or any other products, please write to us using our contact form.